The university requires certain safety training classes to be completed before work can begin depending on the area and type of activity.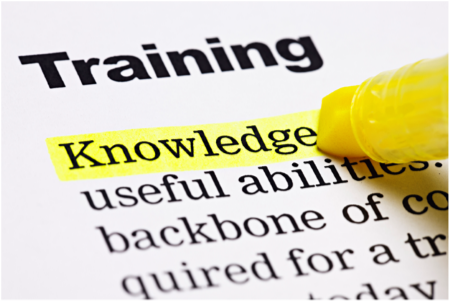 Required Classes
The below classes are required for all lab members to complete before starting work in the lab.
Chemical Hygiene Plan/Laboratory Safety (initial, one-time)
Hazardous Waste General (annual)

You will need the following information for this course:

Building number: can be found here if you are unsure
Department number: contact your dept. administrator or supervisor
Lab room(s) and phone number(s)

Fire Extinguisher Training (annual)
Note: you will need your link blue ID to login into these classes online.
ATTENTION ==> Chemistry department personnel will need to follow additional guidelines for training requirements.
A list of all training classes can be found here: http://ehs.uky.edu/classes/
Training Checklist
Use this checklist to determine what training classes are required. Each lab member should work with their PI and/or lab supervisor to help determine which additional classes are required.
Lab-Specific Training
All lab members are required to receive lab specific training before beginning work.  This training must be administered by the principal investigator (PI) or their designee (e.g. lab supervisor).
In order to help with this process, EHS provides a form to document this in the lab safety binder.  This must be completed for each lab member and kept in the lab safety binder for compliance.  Once lab specific training is completed initially, please use this form to track and complete refresher trainings.
Record of Training
All members of the lab must have training records in the lab safety binder.  In order to document these records, please print an online safety class transcript for each lab member and place a copy in the binder.